I'm a travel copywriter (and former VP of Marketing for a DMO) with 19 years experience in the tourism industry.
I write strategic copy and content for travel industry marketers like you.
Wondering how to find the time and creative energy to write while juggling everything else today? Read on. I've been in your shoes and I have your solution!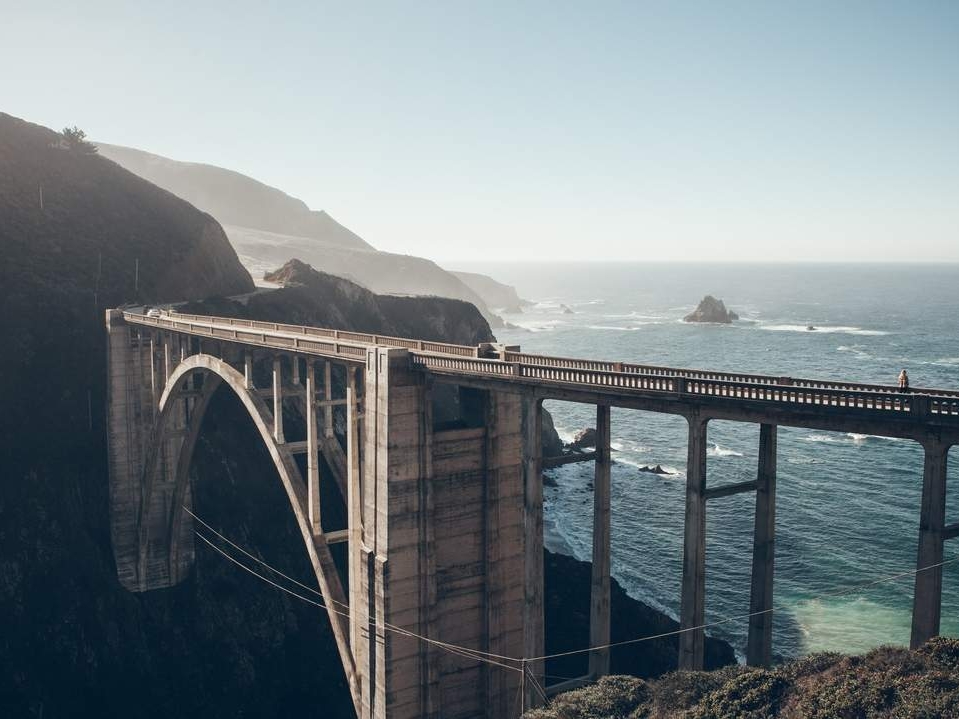 Find out about how we can work together to meet your goals.
Ready to take the next step? Call or email me today to schedule your complimentary "Strategic Copy Consultation".